When our friends at Tobin agency asked us to create the copy for the website, brochure and hoarding for Bondi's newest resident, The Drift Apartments, we leapt at the chance. Check out Tobin's wonderful work as well at The Drift's official site.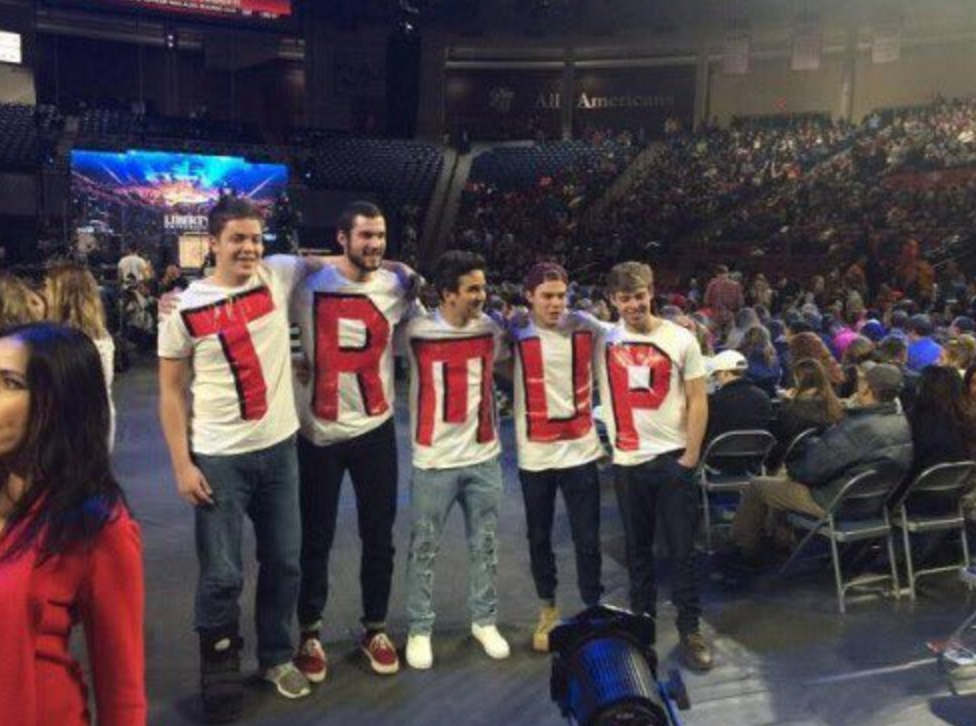 Whether it's for his alluring featherlight hair, gentle charisma, or small yet mighty little hands, Trump supporters are backing their man all the way – even via their misspelled Facebook posts.
Aint' noboDy got time for that
In an age where morbidly lazy texting thumbs are demanding shorter and 'shrtr' words, this list of the world's longest ones may cause some serious trauma to millennials everywhere.Let's start with 'Pneumonoultramicroscopicsilicovolcanoconiosis' – it's forty-five letters long as is the medical term for a charming variety of lung disease.
Just 99 cents (plus your integrity)
Remember planning your Sea Monkey empire as you carefully cut out this unnecessarily detailed ad before bolting down to the post office to mail it off? On the long walk back home you envisioned Maximus, your Sea Monkey King escorting you to school each day and taking care of any oncoming bullies by whiplashing their face with his venomous tail, rendering them hideously deformed for life.In a time before stringent advertising laws, comic books not only tried to sell us hoards of useless shite, they actually succeeded.Are you ready for a trip down 'I got so ripped off' memory lane?
Spelling errors are a fact of life. Even after re-reading what you have scribed over and over, the human brain's ability to overlook a spelling mistake that is staring you in the face is astounding to say the least.Here are a few doozies that will amuse and bemuse you.